Every year, more than 20,000,000 cats and dogs end up in animal shelters in the world. Many compassionate people around the world are working to protect animals from neglect, cruelty, and extinction. Millions of dogs and cats are killed in animal shelters every year.
Spaying and neutering will reduce overcrowding problems and prolong the life of your dog or cat. You can look for the best pet charities via https://face4pets.org/.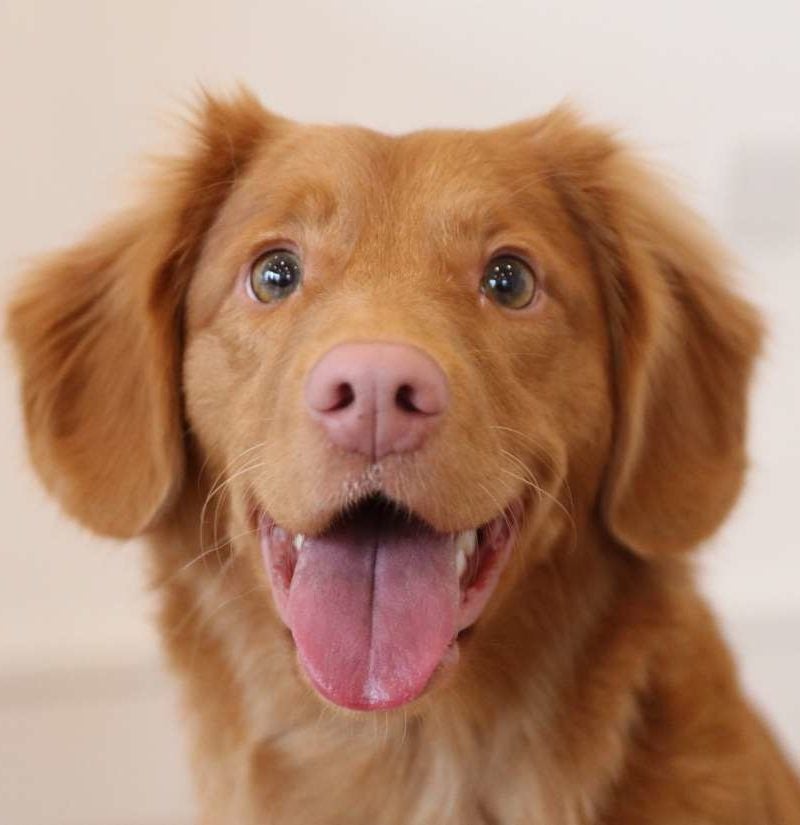 Image Source: Google
Adopt your pet from the animal shelter. Never give animals as gifts. Many animals are abandoned because people don't want to take care of them. Discuss it with your friends and family first.
Never neglect wild animals on the road where they can fall prey to disease, hunger, and human cruelty. Contact your local animal shelter to report a missing animal. Animal shelters and SPCAs are always in need of help socializing cats and walkers, raising animals, and cleaning cages.
Contact your local welfare community if you witness cruelty or harassment. It is well known that violence against non-human animals is the beginning of violence against humans. Dogfights are illegal and must be reported immediately.
Remember to keep leashes and tags on dogs and cats (even if they are indoors). In an emergency, they can safely return home. Remember to have a secure pet fence in your yard.
Harmful chemicals harm your animal's health. Use only non-toxic cleaning products in your home and always use clean antifreeze. Avoid snakeskin, ivory, pearl, fur, wool, and angora. Instead, choose cotton, frame, canvas, vinyl, nylon, linen, silk, faux pearl, rubber, or hemp.