Recent research has shown baby formulas that are made of cow milk like Enfamil and Similac have a high risk of causing a medical condition known as neonatal as necrotizing Enterocolitis (NEC).
A lot of parents of babies who were given these infant formulas and who later learned of NEC have been able to file NEC Formula lawsuits against producers (Abbott Laboratories as well as Mead Johnson Nutrition Co.).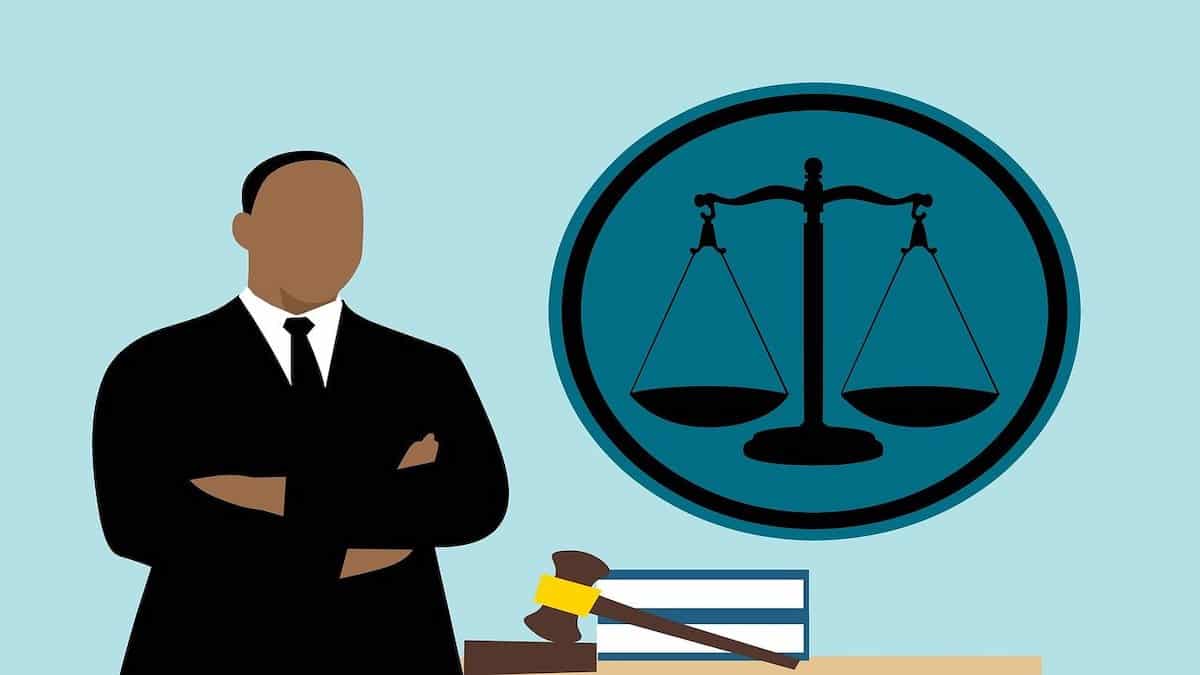 Image source google
The lawsuits assert, Abbott and Meade had an responsibility to inform customers about the risks of NEC and their baby formula products however, they did not give any warnings or to market the products they sold as safe.
Mead acknowledged the substantial rise in the risk of NEC catastrophic injuries or death that could occur as caused by its products made from cow's milk, but instead of providing information about the risks, offering instructions on how to utilize the products safely, or conducting a risk-benefit analysis or removing these products off the market entirely, Mead has continued to make use of cow's milk as a basis for its products.
Mead has come up with a potent fake marketing campaign, which attempts to trick parents into thinking that products made with dairy products are not harmful even for babies that aren't yet born.
And that products made with cow's milk can be considered as or better than an alternative to breastfeeding milk. Products made with cow's milk are essential to ensure the proper development and growth of premature infants and doctors recommend that the products made of cow's milk as the best option.